Why Whitfords?
There can be a lot to consider when buying a new home appliance. Sydney homes depend on them, and the financial outlay can be considerable. In addition, shopping online can come with risks.
Starting as a family business in 1922, evolving in the 1950s into a store for every family's appliance, fridge and stove, Sydney's Whitfords is a place you can trust for quality and reliability.
Many decades later, we stock every type of appliance Sydney homes could need – very few of them imaginable all those years ago, for example a load-sensing dishwasher or crease-free dryer. Sydneysiders can also see our complementing range of taps, sinks and barbeques.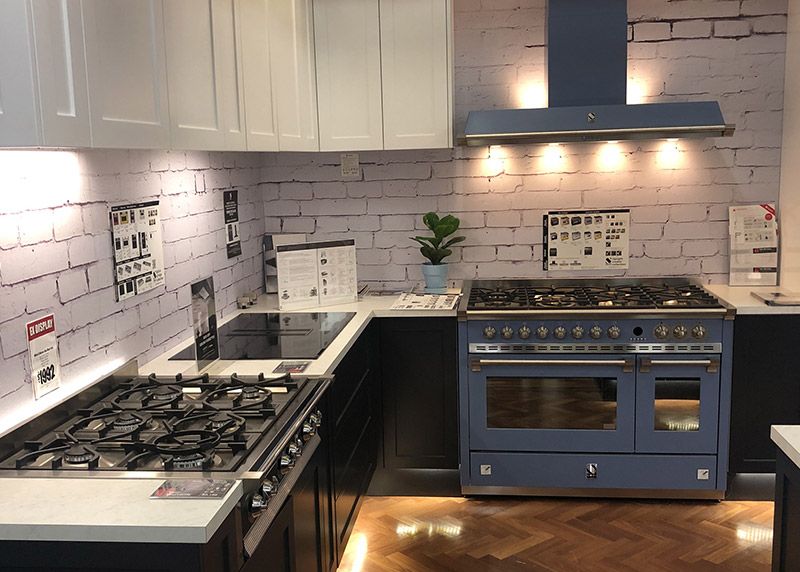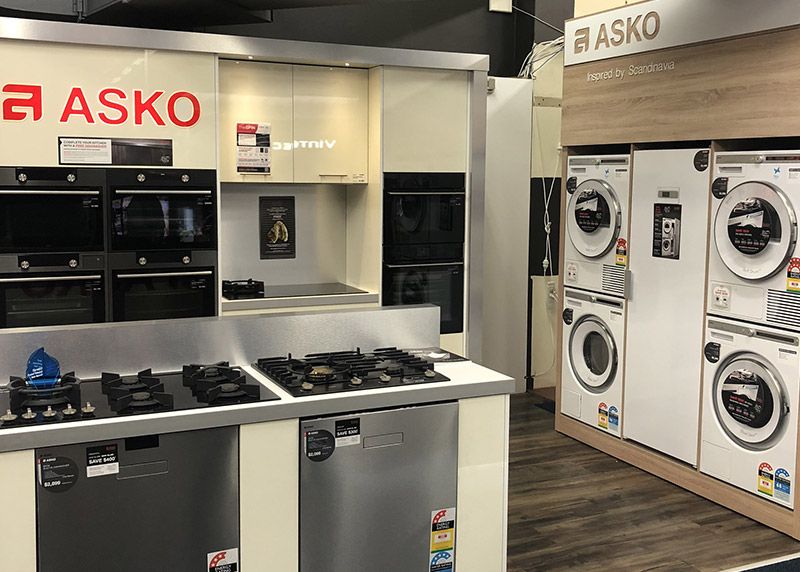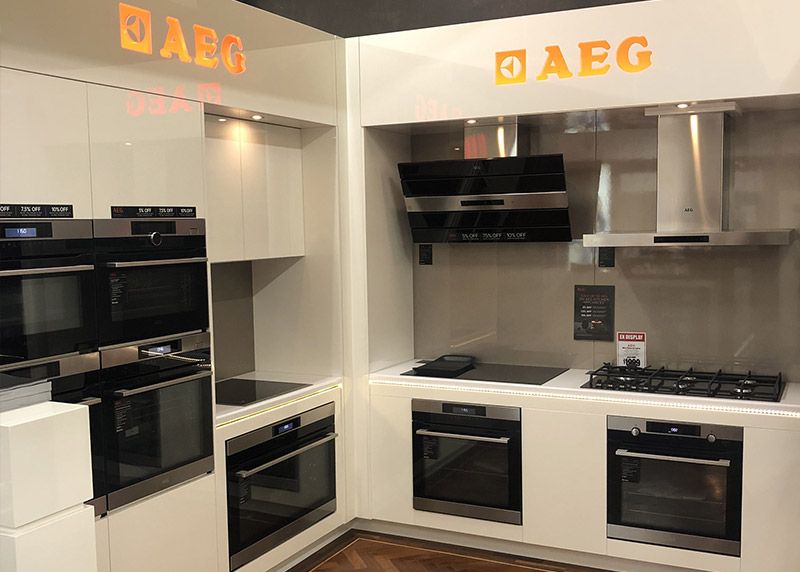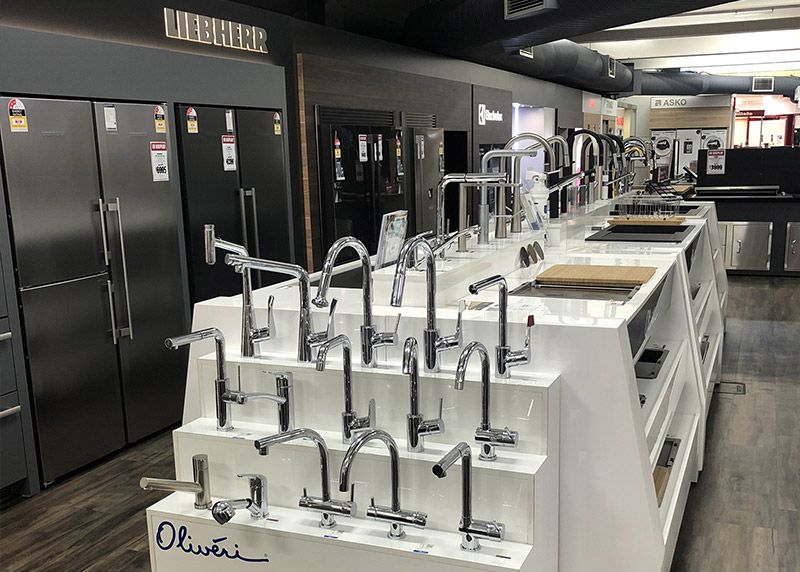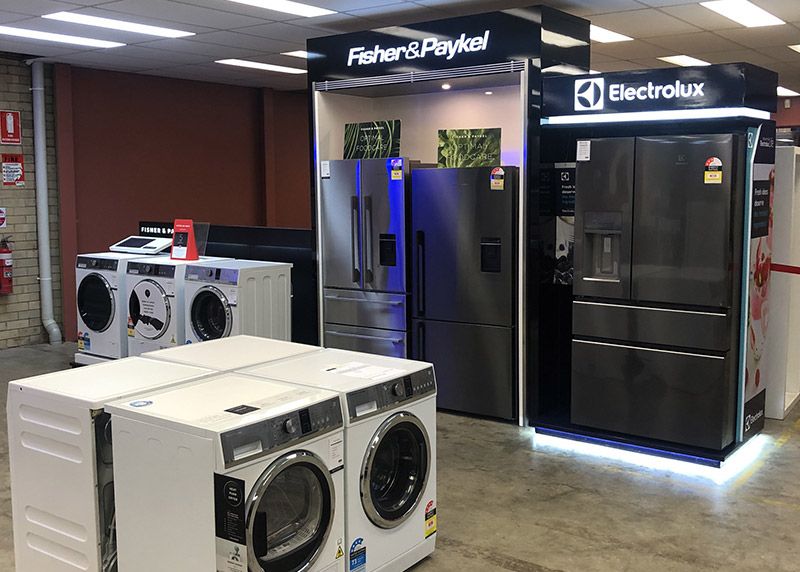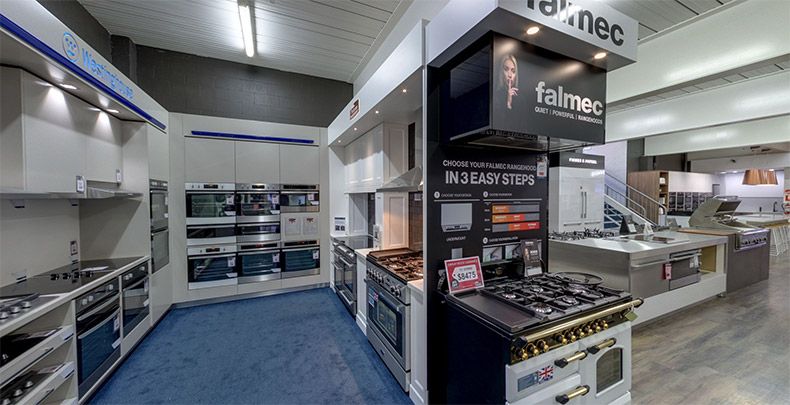 Whitfords Designer Appliances is located in Five Dock, in the Inner West of Sydney 10 kilometres west of the Sydney CBD. Starting as a family business in Sydney, Whitfords first welcomed the public inside its doors in 1922. Almost a century later, Whitfords is still one of Sydney's leading home appliance retailers, renowned for trust, quality, and reliability. Our welcoming showroom features brands from Smeg, Electrolux, Fisher & Paykel, Asko, ILVE, Beko, Miele, Falcon, AEG, Vintec, Insinkerator, Schweigen, Beefeater and more.
Secure Shopping
Our dedication to personalised service means we know how busy our customers are. With this in mind, we have developed the online store where you can purchase your new stove, fridge, dishwasher or dryer. Sydney residents can then arrange fast delivery and installation.
Alternatively, you can visit our show room and warehouse, which spans more than 2,000 square metres in Five Dock. If you want to get a feel for your new stove, Sydneysiders can attend one of our regular cooking demonstrations. You can also view a full kitchen setup complete with kitchen appliances, sinks, fridge and dishwasher. Sydneysiders can pick up from the store or arrange later delivery.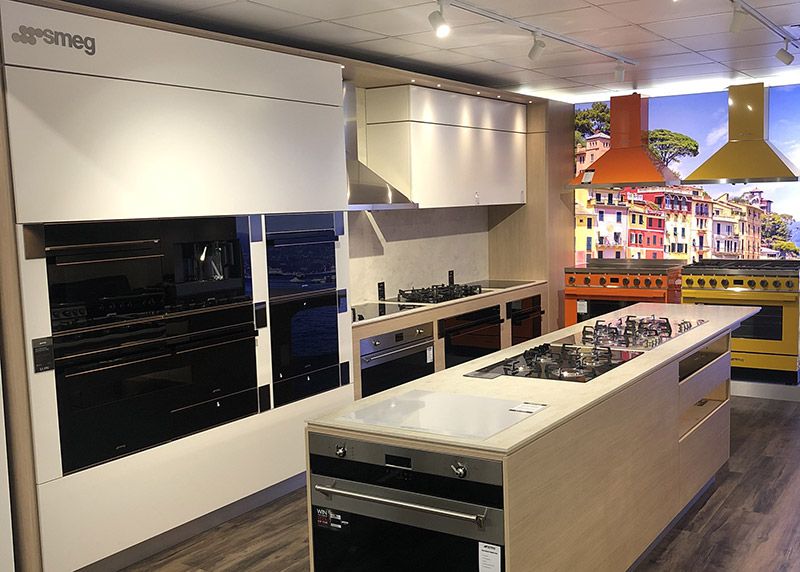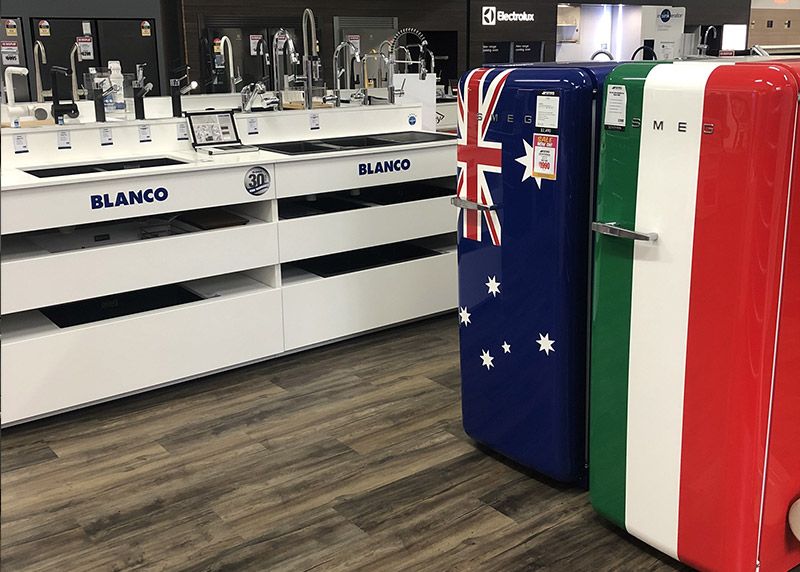 Self-Determining
As a family-owned store, we have developed strong supplier relationships which allow us to provide a range of lower-priced factory seconds, clearance lines and ex display appliances. For further reduced prices on a dishwasher, dryer, washing machine, freezer or fridge, Sydneysiders can view our factory seconds & clearance centre online or visit Essential Electrics, our factory seconds show room.

The other advantage of being family-owned is that we can tailor our range to suit our customers. At Whitfords you can fit out your kitchen from microwave to multi-door fridge, from stove to sinks. Sydneysiders can even take advantage of our in-house loyalty programs.

Whitfords is not a nation-wide chain. We're a family business with decades of experience in home appliances that truly values its customers. Shop with us and you will feel the difference.

;