Expert advice and customer service are the foundation our business is built on
Whitfords Designer Appliances gallery can help create stylish and functional spaces, converting your kitchen into the heart of your home and your laundry into a practical paradise. With all the best brands you know and trust, we will help you design a home that is both functional and sophisticated.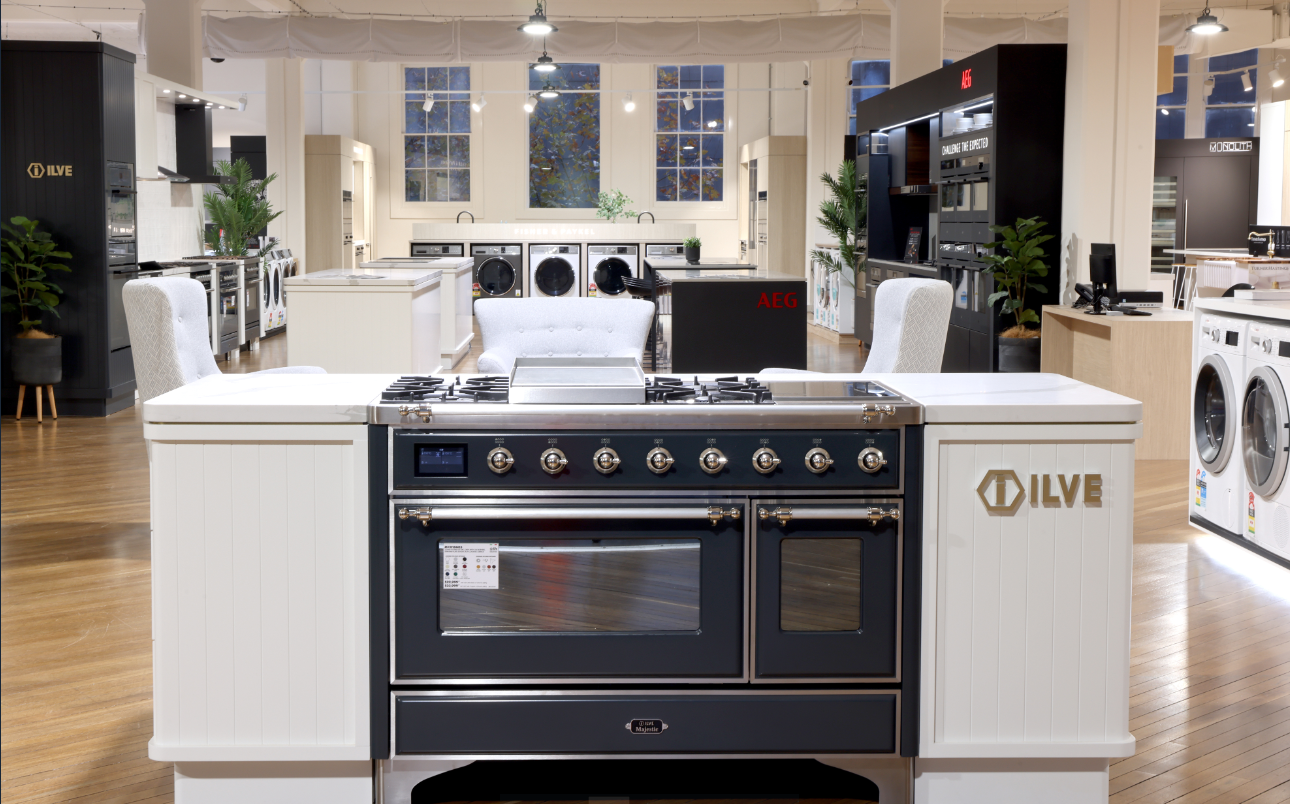 Pay Your Way
Shop for your new appliances and pay now or pay later with our flexible payment options

Our Latest Catalogue
Browse the latest inspirational design trends and innovative technologies for your kitchen and laundry.
Learn More